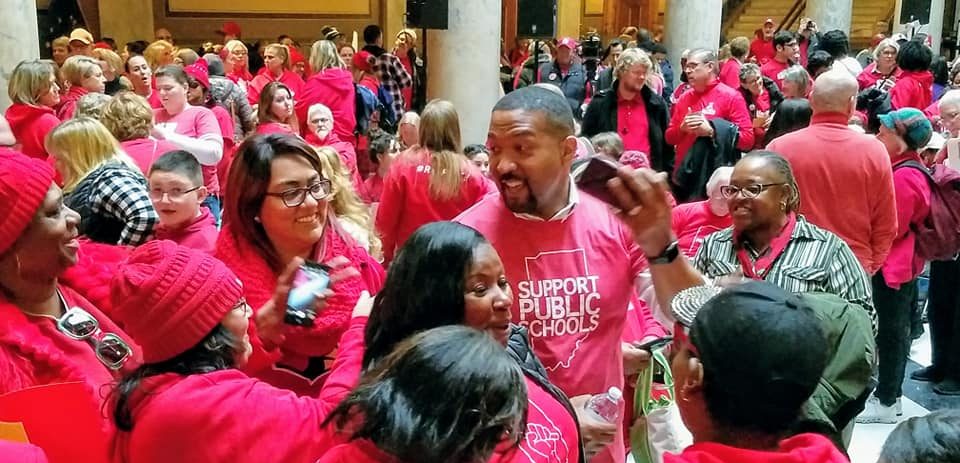 "Gary must implement a vision for education that meets the needs of all Gary residents and spurs economic development that's strategically aligned with industry and high-demand occupations as well as providing the skills required to earn a living wage – all without ever needing to leave or relocate out of Gary city limits."
Centering the educational needs of our residents will be one of my highest priorities as Mayor. From our littlest neighbors to our adult lifelong learners, ensuring our residents are met with the resources and relationships that cultivate a well-nourished community is part of what builds a thriving city.
My Education Innovation policy will incorporate state law, public-private partnerships, community leadership, mentorship and elected leadership to meet learners where they are, regardless of age.