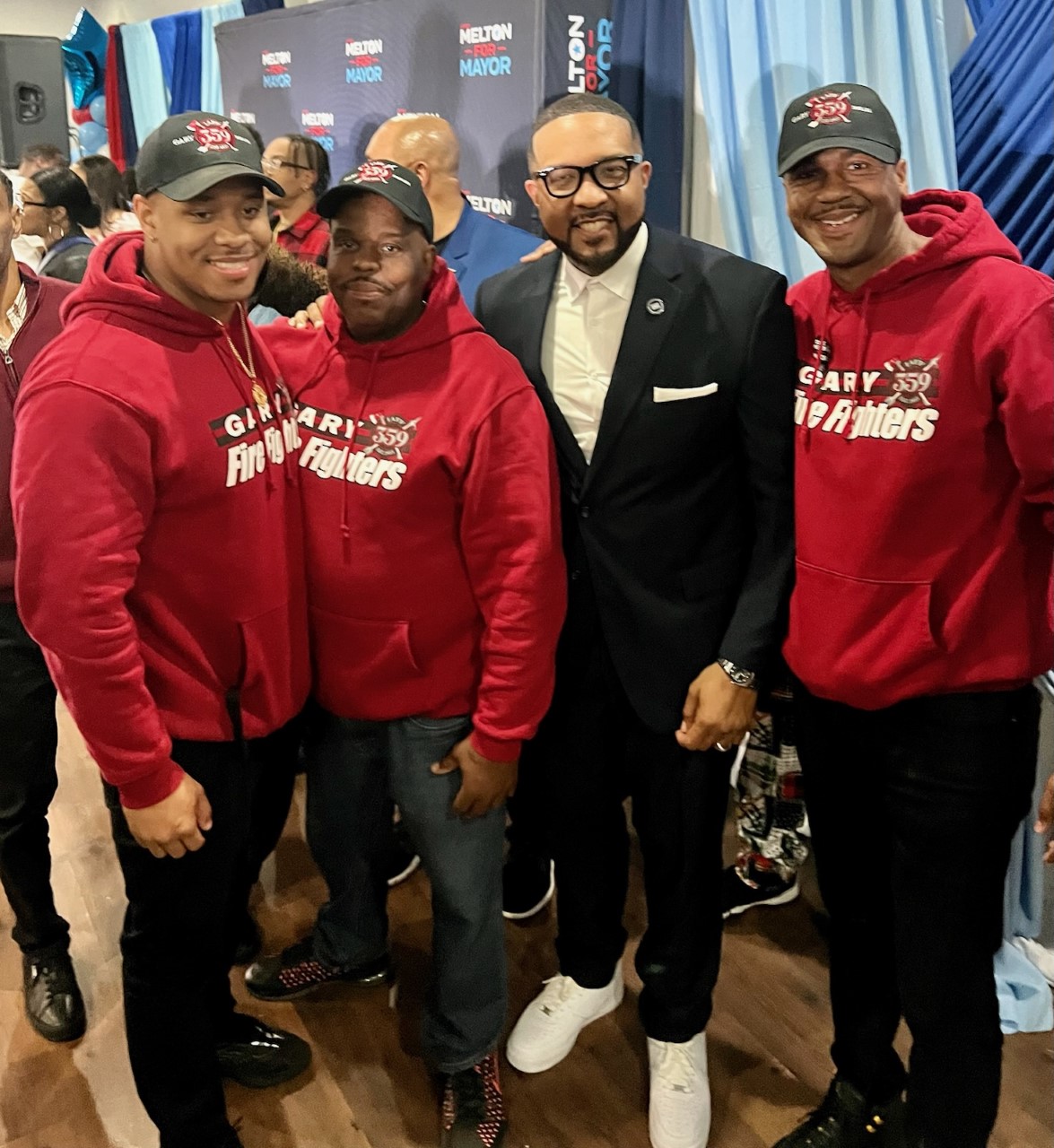 "More than half of the citizens agree, that 'Gary Deserves Better NOW!!'
Together, Gary will have the greatest comeback story in this nation."
A Born Leader
From his service as a social worker to a mentor to at-risk youth to a program director for a mental health agency, State Senator Eddie Melton has given a voice to voiceless Hoosiers.

Eddie's lifelong career in social work and youth mentorship includes positions at the Legacy Foundation, State Board of Education, and President Barack Obama's "My Brothers Keeper Initiative." In the State Senate representing Indiana's 3rd District, he serves as the Ranking Minority Member on the Senate Education and Career Development Committee.
Learn More
Campaign News
The Inauguration Committee requests the pleasure of your presence at the Inaugural Gala Honoring Gary's 22nd Mayor Eddie D. Melton. Join us Saturday January 13, 2024 at the Hard Rock Casino 5400 W. 29th Ave. Gary, In 6pm Hors D'oeuvres 7PM Dinner & Inaugural Program, Hosted by Emmy Award Winner Val Warner Live Entertainment featuring […]
Read More