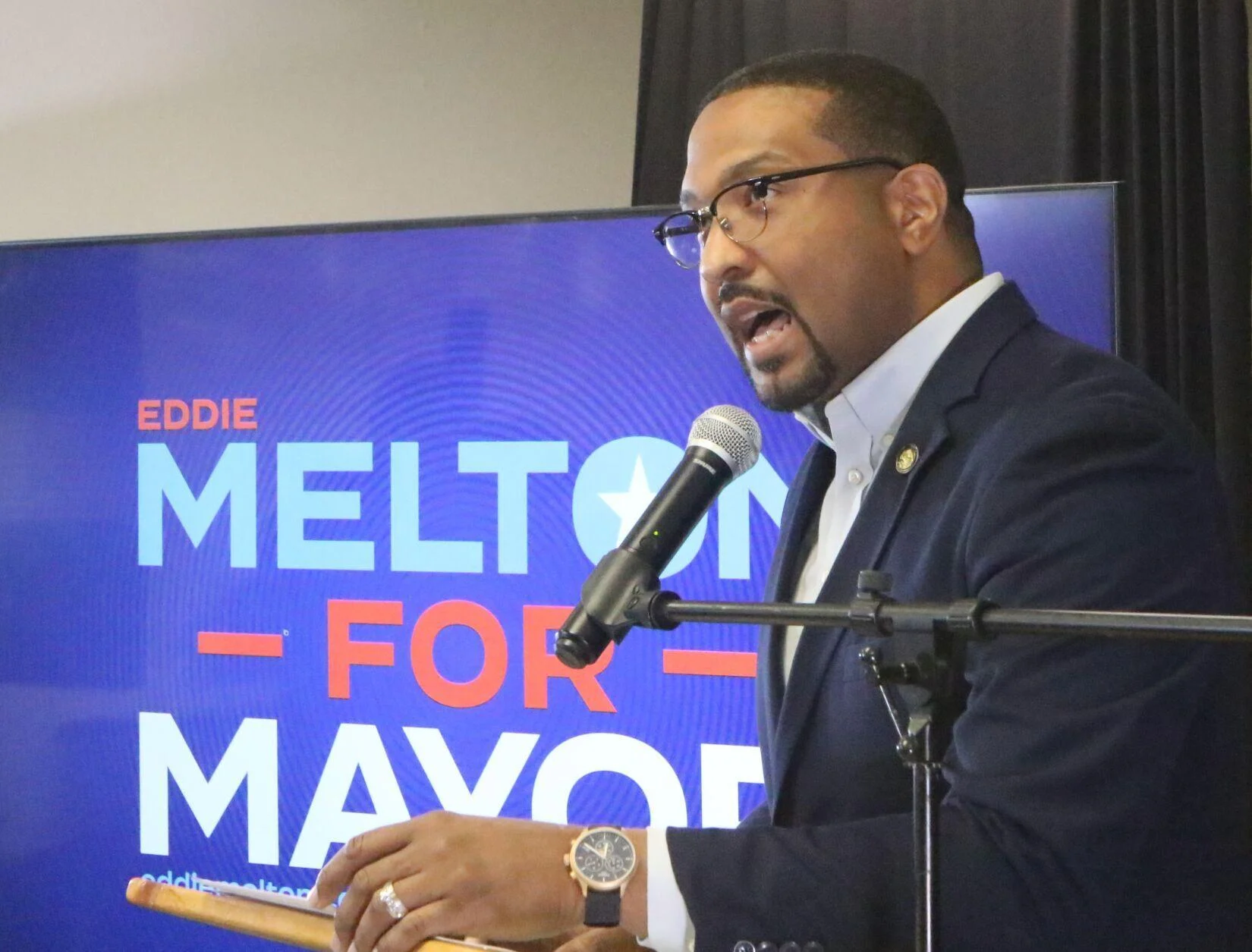 "We cannot over-police, nor arrest our way to a safer Gary. I will implement a holistic approach to public safety in Gary by addressing the systemic issues that cause crime and poverty in our city."
Keeping people safe is the first job of the government. Our city faces an epidemic of gun violence, and domestic violence is on the rise. The time is NOW for clear and decisive leadership from the Mayor of Gary, whose fundamental role is to set clear goals, provide the resources necessary to realize those goals and hold people accountable for results.
My vision is for a S.A.F.E.R Gary where residents are empowered to contribute to the betterment of their community, First Responders have the support they need to do their jobs well and crime is addressed at the root to bring forth effective solutions. We are able to see Gary's potential, and that idyllic vision includes measures of public safety that cultivate a sense of security for all members of our community, including those who are sworn to serve and protect us. Together, we will achieve this vision and improve the quality of life and life outcomes for our residents.